Waveyard brings beautiful melodies, delicate sounds and true emotions together.

Artists play the best music from different corners of the musical spectrum.
Hear the best Electronic and Indie music. Join artists on their musical journey of exploration, discovering the boundaries of their favorite music.

Your host is St.eve.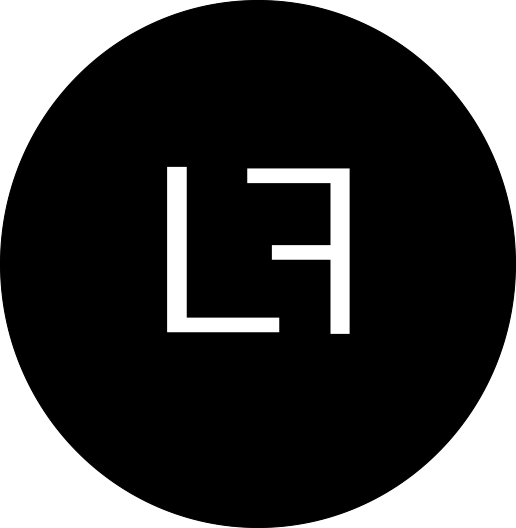 Low Frequency
High quality techno from the heavier side of the underground spectrum.
DJs playing the best selections, new stuff and all time classics. Consistent forward thinking dance music all the way.
Latest episodes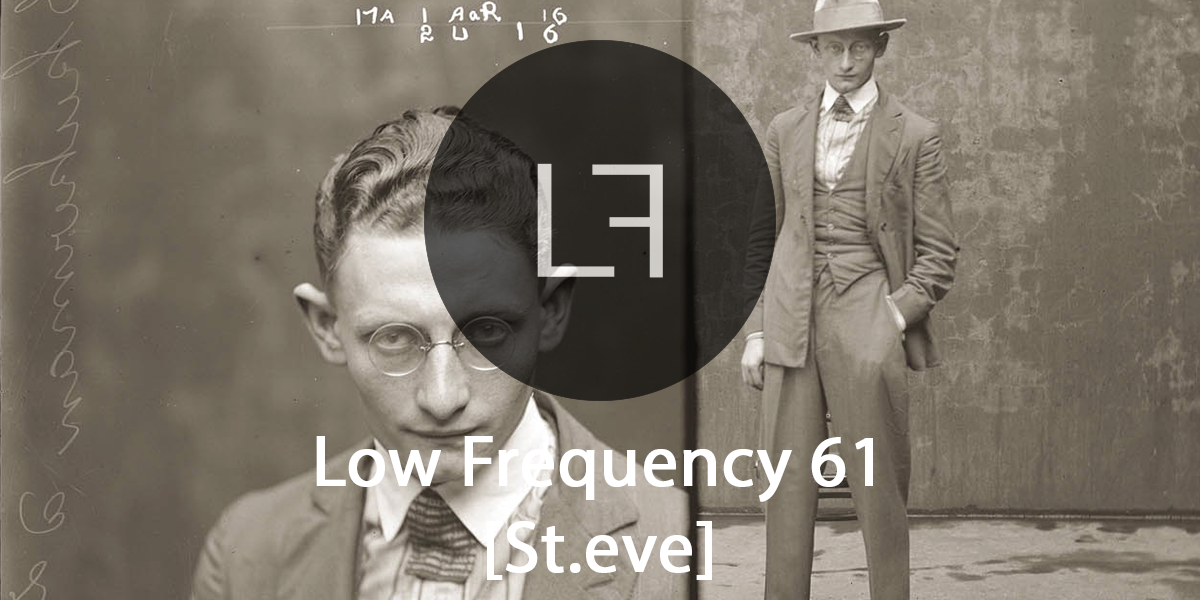 Episode 61
St.eve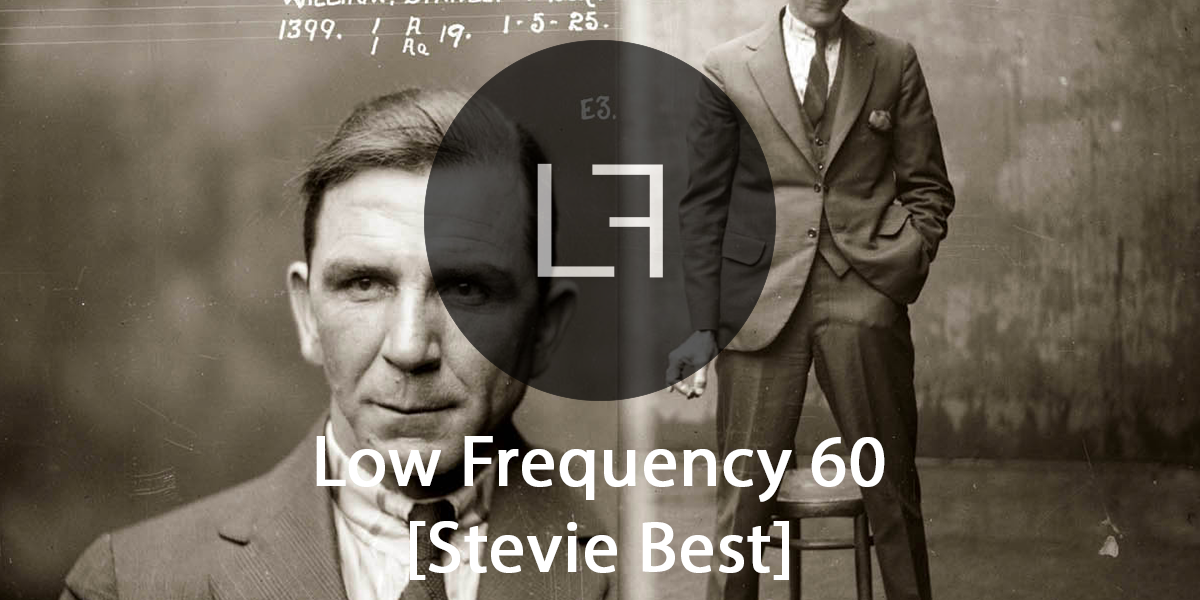 Episode 60
Stevie Best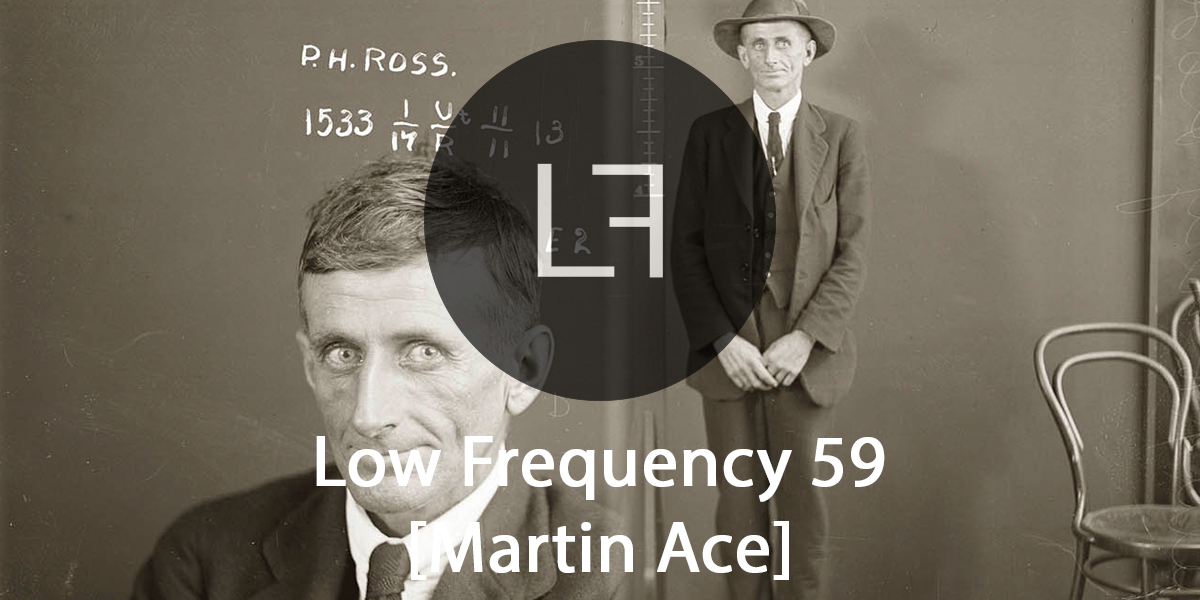 Episode 59
Martin Ace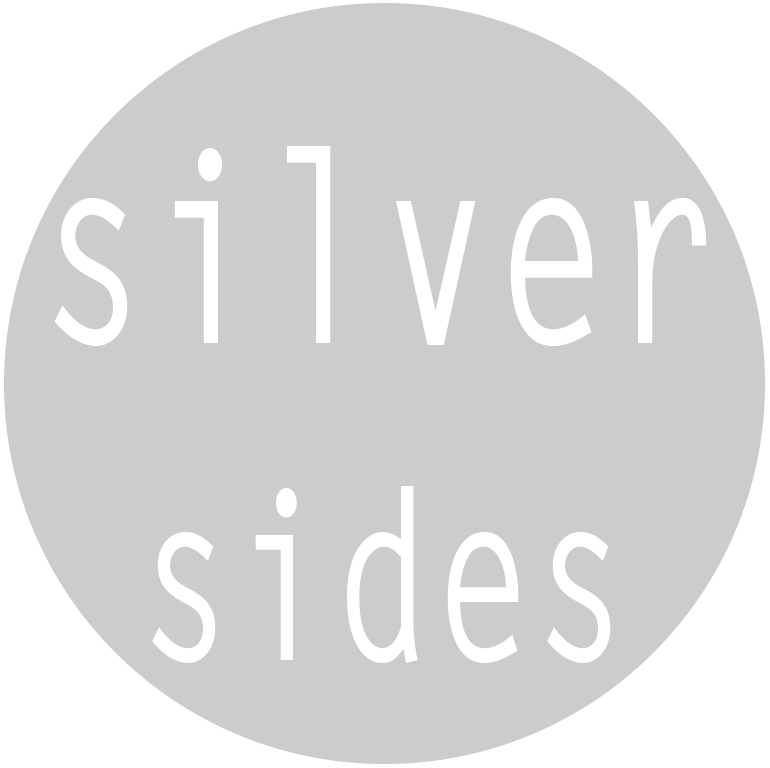 Silversides
Indie rock, Indie pop, Indietronic, Dreampop,... A lot of names for a wide variety of fascinating music.
Songs away from the commercial paths. Bands playing for the love of music.
Latest episodes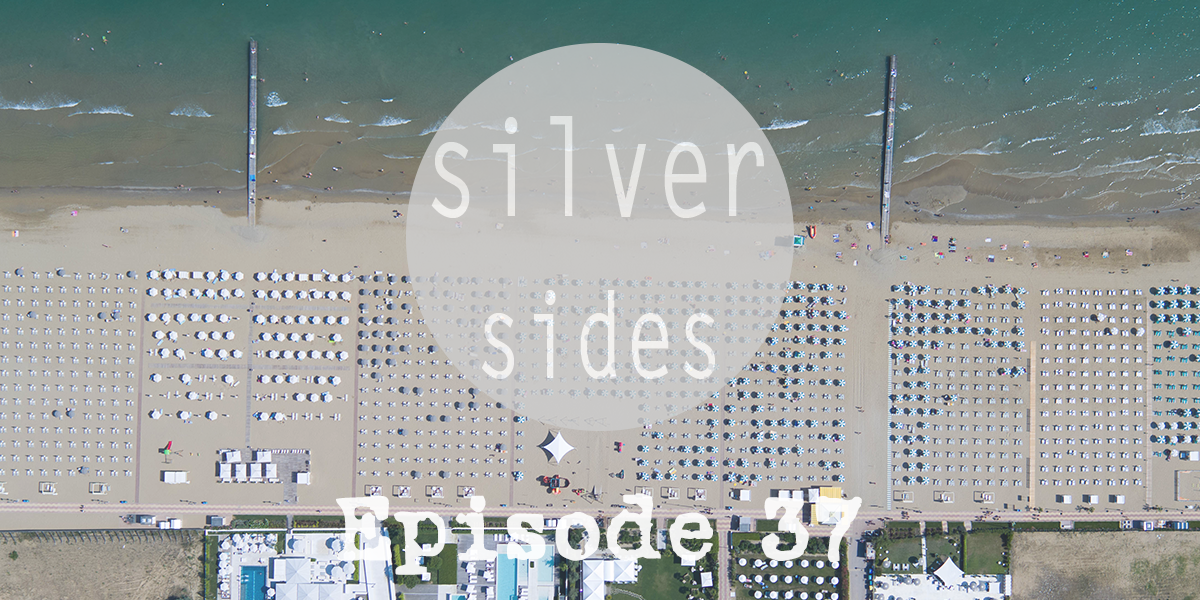 Episode 37
I Need Hemma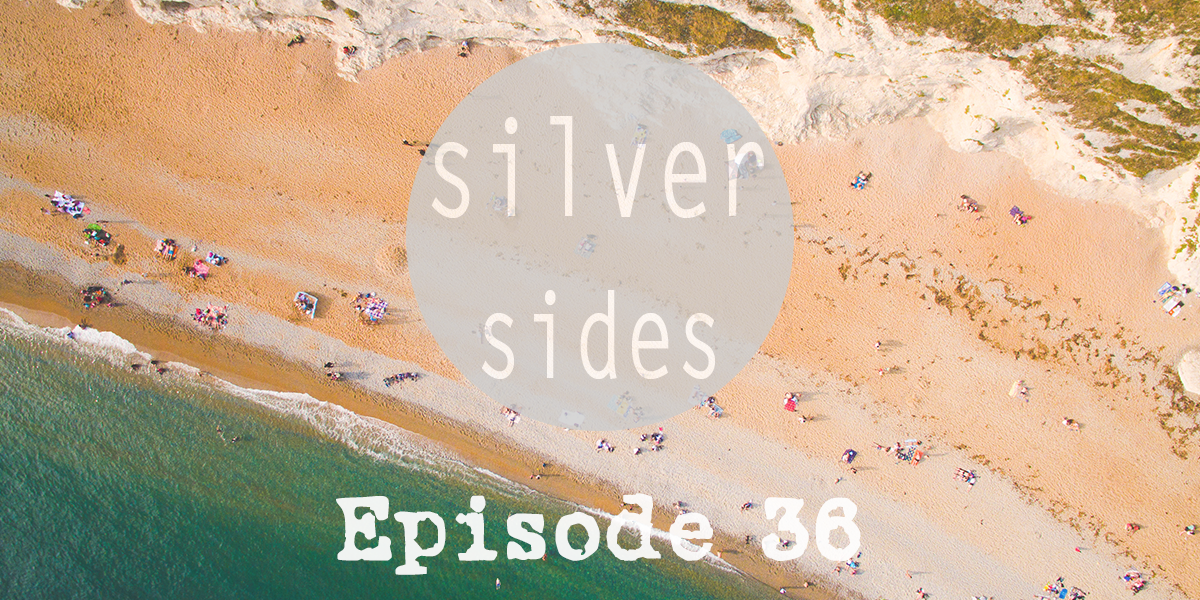 Episode 36
I'm The Rush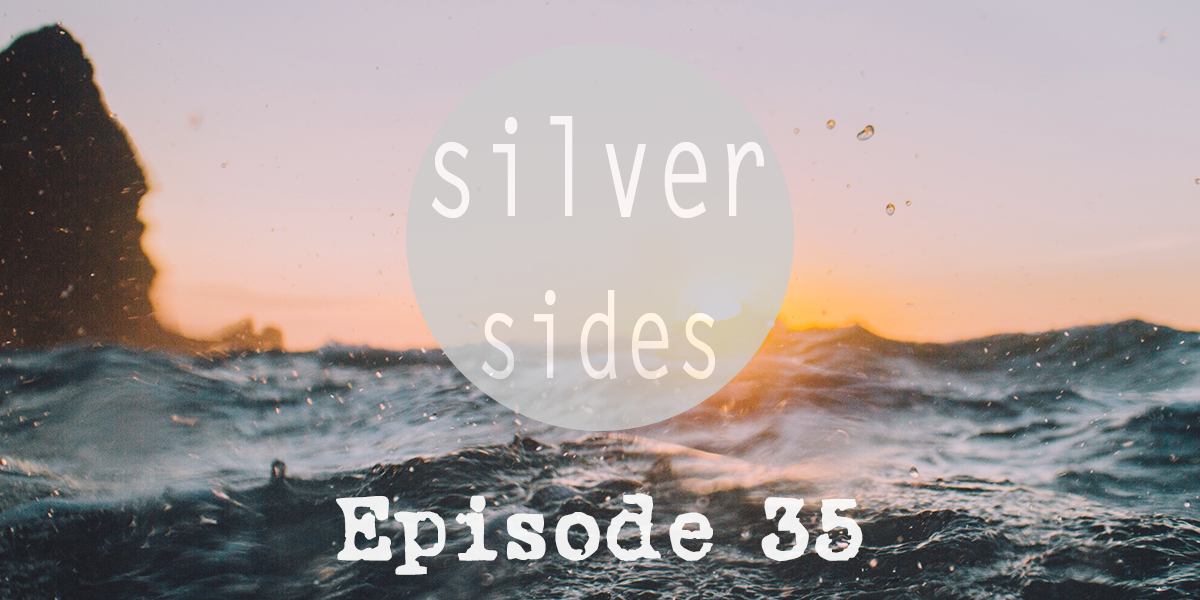 Episode 35
Do You Dust